Philippine Registration of Shop Name under Single Proprietorship
We can register your shop name under single proprietorship for only 40,000 pesos!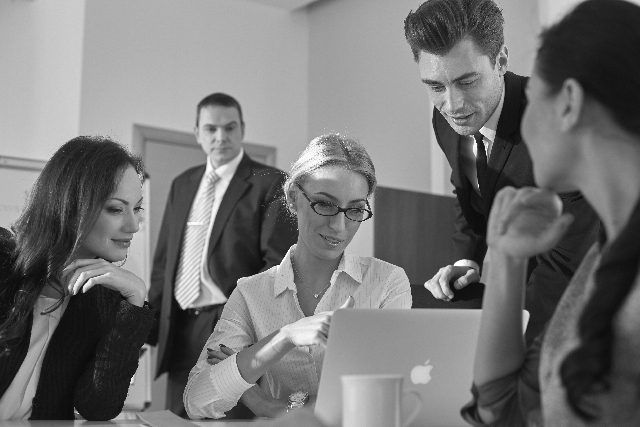 Just relax and leave everything to us!
If you want to run a relatively small business in the Philippines, one way to do it is to register a shop name under single proprietorship.
It is a cheaper and easier way to start a business than establishing a corporation.
Also, managing the business after establishment is very easy.
Just tell us what you want from your home country and we will do the rest for you, from finding an office, up to the grand opening of your new business.
Outline
Name: Single Proprietorship (or Sole Proprietorship)
Where to Register: Department of Trade and Industry (DTI)
Requirements for Registration: 1) Should be registered under one person who is a Filipino ; and 2) Business address
Required Processing Period
Approximately 2 weeks (If everything goes smoothly)
Our Registration Support Fee