We assist you in putting up
your own business in Manila
Value Asia is one-stop shop for businessman who is planning to do business in the Philippines.We have both Japanese and Filipino staffs to assist you. Please do not hesitate to contact us in either English or Tagalog language.We can assist you establish your own company within Metro Manila for a fee as low as 100,000 pesos.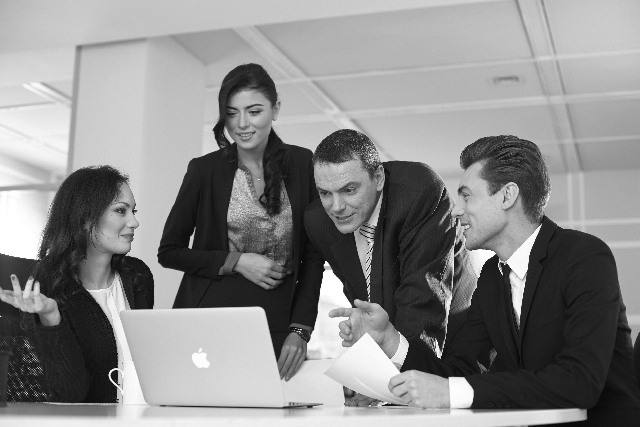 Form of Establishment
Form of establishment varies depending on the nature of business, export rate and the number of shares of foreign investment.
For retail industry like restaurant, the form of establishment shall either be
100% Filipino-owned or single proprietorship.
For industry with relatively high export rate, such as manufacturing or IT,
you can establish a company that is 100% foreign-owned.
If you can invest 200,000 US Dollars or more, then you can likewise
establish 100% foreign-owned company regardless of export rate.
For more details, please do not hesitate to contact us.
Tasks Involved in Business Establishment Assistance Service
Register your establishment in Security Exchange Commission (SEC) and Bureau of Internal Revenue (BIR) together with the acquisition of business permit from city mayor
Look for business office and enter into office lease contract
(to give you an idea, you can even register your company under virtual
office with a monthly rental fee of 2,000 pesos)
Arrange for electricity and telephone, open bank account, SSS and
PHILHEALTH registration
Hiring people and the preparation of Employment Contract /
Company Rules and Regulations